WP820 WiFi IP Phone
This powerful WiFi phone comes equipped with a 2.4" color LCD and supports HD audio, wideband voice codecs such as Opus, offers a dual MIC design with advanced AEC and Noise Shield technology, and a real-time streaming video display. The phone features integrated Bluetooth for syncing headsets and mobile devices for contacts and call transfers, and also offers a built-in accelerometer, proximity sensor, panic button, and push-to-talk features. This new WiFi phone also includes a rechargeable 1500mAh battery with 7.5-hour talk time and 150-hour standby. Additionally, this innovative device runs on AndroidTM 7.0 and supports custom AndroidTM apps that fit the phone's screen and keys, offering the ability for users to create tools and apps for their unique needs.
Description
The WP820 is a portable WiFi phone designed to suit a variety of enterprises and vertical market applications, including retail, logistics, medical and security. This powerful, portable WiFi phone comes equipped with integrated dual-band 802.11a/b/g/n WiFi support, advanced antenna design and roaming support, and integrated Bluetooth for pairing with headsets and mobile devices. By adding 7.5 hour talk time and HD voice with dual-MICs, the WP820 offers a powerful combination of features, mobility and durability to suit all portable telephony needs.
Features
Dual-band WiFi with efficient antenna design and advanced roaming support
Bluetooth for syncing headsets and mobile devices (contacts and call transferring)
HD voice & dual MIC design with AEC and Noise Shield Technology
Rechargeable 1500mAh battery, 7.5 hour talk time, 150-hour standby
Accelerometer and configurable button for push-to-talk, panic and other related functions
Micro USB port and 3.5mm headset jack
2 SIP accounts, 2 lines
Supports custom Android apps that fit the phone's screen/keys
Similar Products
Grandstream - WiFi/Dect Cordless IP Phones
Our
Solutions & Success Stories
Explore GrandstreamIndia Solutions that are tailor-designed for each and every industrial verticals.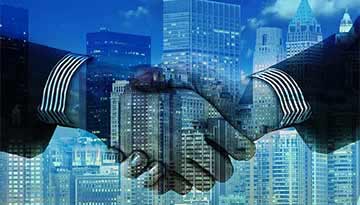 Enterprise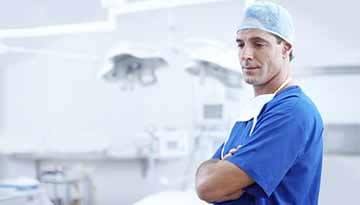 Hotels & Hospitality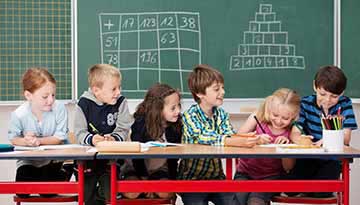 Education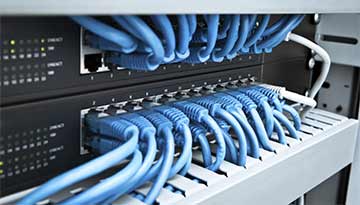 Telecommunications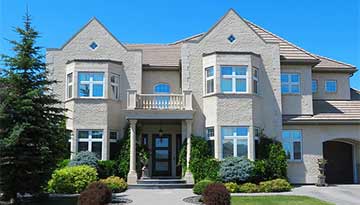 Residential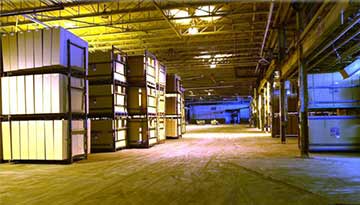 Auto & Transportation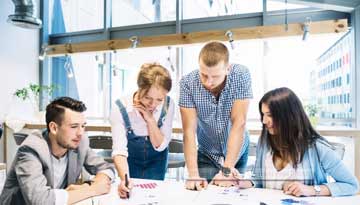 Financial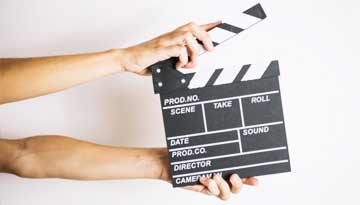 Media & Retail
We're ready to lead you into the future of VoIP.
Get in Touch with GrandstreamIndia! Call Now

+91 120 4830000