DP760
The DP760 is a powerful wideband HD DECT repeater that auto associates with Grandstream's DP750 DECT Base Station to offer extended mobility to business and residential users
Description
The DP760 is a powerful wideband DECT repeater (wireless relay station) that auto associates to Grandstream's DP750 DECT base station offering extended mobility to business and residential users. The DP760 extends an additional range of 300 meters outdoors and 50 meters indoors to give users the freedom to move around their home or work space. This Wideband DECT Repeater relays up to 2 concurrent HD calls. The Ethernet connection provides PoE for convenient installation and a variety of remote features including provisioning, status monitoring and repeater firmware upgrades. When paired with Grandstream's DP750 DECT VoIP base station and DP720 handsets, the DP760 offers a powerful extended DECT solution for users looking to add coverage to their VoIP DECT system.
Features
Up to 2 concurrent HD calls
Extends an additional range of 300 meters outdoors and 50 meters indoors for added mobility
Automatic or manual association to DP750, base station for easy use
Supports Plug-n-Play features like auto association, auto region detection and seamless call handover
Automated provisioning options include XML config files
Ethernet connection provides PoE features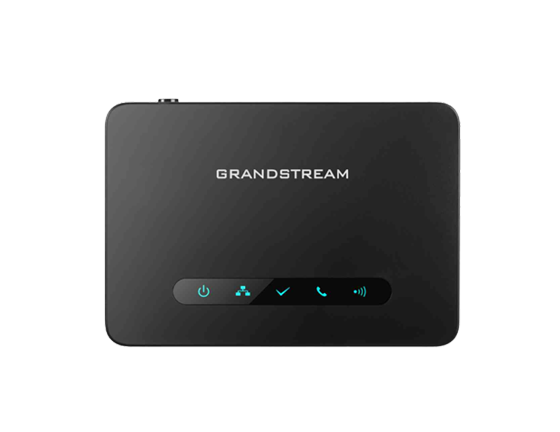 Similar Products
Grandstream - WiFi/Dect Cordless IP Phones
Our
Solutions & Success Stories
Explore GrandstreamIndia Solutions that are tailor-designed for each and every industrial verticals.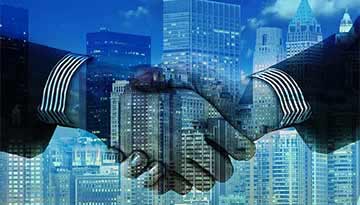 Enterprise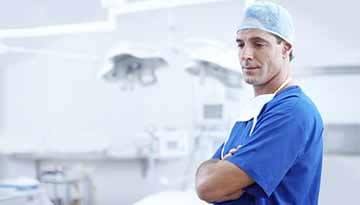 Hotels & Hospitality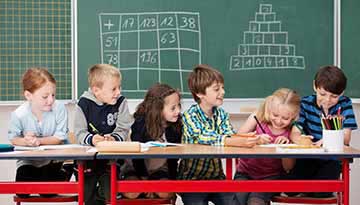 Education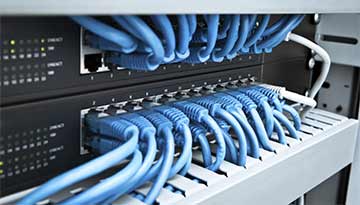 Telecommunications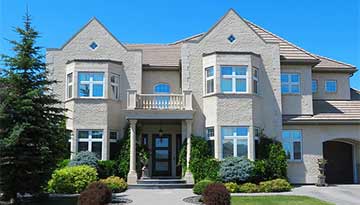 Residential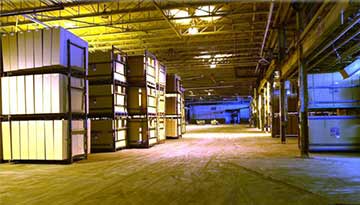 Auto & Transportation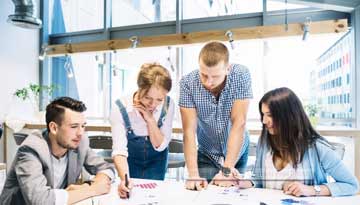 Financial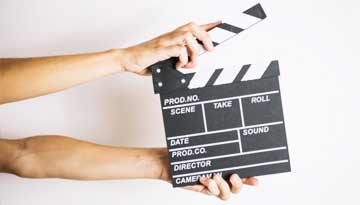 Media & Retail
We're ready to lead you into the future of VoIP.
Get in Touch with GrandstreamIndia! Call Now

+91 120 4830000