Media & Retail
Media Houses and Retail are enhancing their internal and external communication with an approach of Unified Communications that GrandstreamIndia Solutions offer.
Media houses and enterprises of any kind and of any scale are witnessing the increase in growth with GrandstreamIndia Solutions- for Unified Communication. The responsible factors for such is an inheritance of flexibility, effectiveness, increased productivity, and scalability. All these leads to the Responsiveness that sets apart an enterprise.
Every time we walk into a store, or are waiting for the train or going on the metro, we are surrounded with a variety of audio systems playing music or playing back spoken promotional or informative messages. Thanks to the Cyberdata sound systems you can make use of existing data infrastructures and broadcast centrally from one location in high-definition audio, quite literally to anywhere in the world.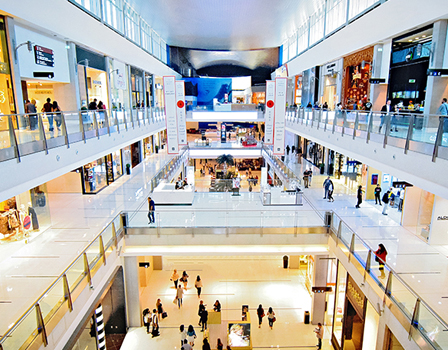 We Cover All Your Telephony Needs
We have been making IP for over 15 years and we pride ourselves on delivering high-quality and reliable devices with a flash of innovation. Our IP phones are used by some of the largest Enterprises in the world. Whatever your IP telephony needs are, Grandsream has you covered with a large portfolio including Basic, Mid-Range and High-End IP phones as well as Cordless and Video Phones.
All of our IP phones are compatible with any third party SIP service or devices. Pair our IP phones with our UCM series of IP PBXs to get even more from your Grandstream IP phones.
All models include full-color displays, HD Voice, and are available at a price to fit any budget.
What is PBX?
PBX stands for Private Branch Exchange, which is basically a business telephone system that allows calls to be "exchanged" (or switched) between different "branches" (or lines) within a business.
The term PBX originated with call switchboards of the past, where operators would manually switch calls to the correct line or extension by unplugging and plugging cords. As technology evolved, machines took over the actual switching of phone lines, but the term PBX still refers to a telephone system that allows calls to be "exchanged" between different "branches" (or lines) within a business. This process is simply handled digitally now instead of manually.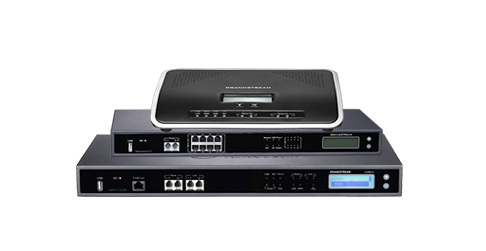 Powerful WiFi Networks
Our GWN series of WiFi Access Points can easily support all of your WiFi needs. They allow you to build powerful networks that offer fast connections of up to 1.75GBps and wide-ranging coverage of up to 175 meters. To make this even better, all of our GWN series APs supports up to 16 SSIDs, allowing you to offer many different networks and login credentials to customize your network offerings.
The GWN Series of Networking Solutions offers enterprise routers and access points that allow users to build powerful wired, wireless and VPN networks in an easy-to-manage fashion. The GWN series offer a variety of access points including the GWN7610 and GWN7600 for indoor use, and the GWN7600LR for outdoor use. Also included in the GWN series is the GWN7000, a Gigabit VPN router that completes the networking solution.
Our
Solutions & Success Stories
Explore GrandstreamIndia Solutions that are tailor-designed for each and every industrial verticals.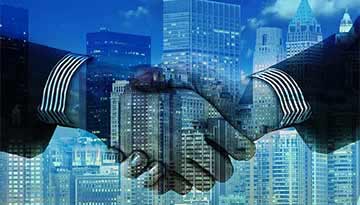 Enterprise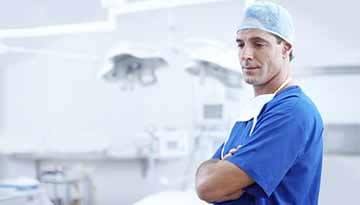 Hotels & Hospitality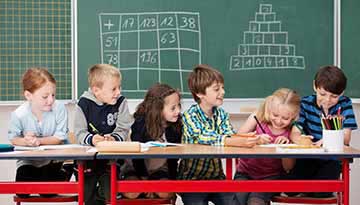 Education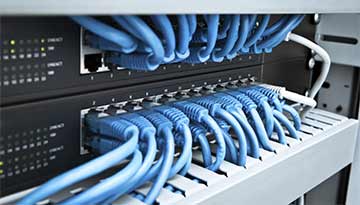 Telecommunications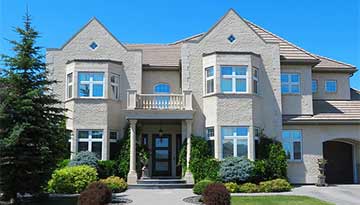 Residential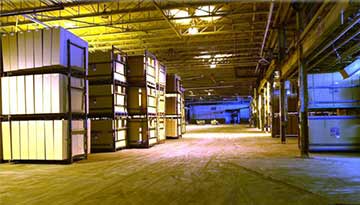 Auto & Transportation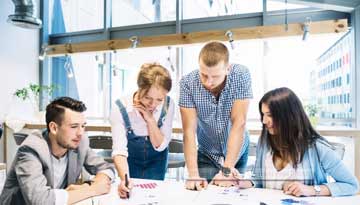 Financial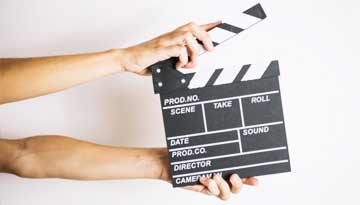 Media & Retail
We're ready to lead you into the future of VoIP.
Get in Touch with GrandstreamIndia! Call Now

+91 120 4830000