IPVideoTalk
IPVideoTalk Conferencing Service
Grandstream keeping in mind the need of a robust video, audio and web conferencing platform by businesses has made IPVideoTalk. It has web-based meeting plans along with the free plan that supports 3 person meetings. IPVideoTalk can also be used as room-based plans. Learn more about Grandstream's GVC series of Video Conferencing Systems, here.
Description
If you are looking to answers for increasing productivity and at the same time save money on business travel costs, then what you need is an IPVideoTalk. IPVideoTalk is a robust video, audio, and web conferencing platform. Users can meet with anyone, anytime, using almost any device. Also, users can easily host and join video meetings. In addition, there are many state-of-the-art features to take business communications to the next level by utilizing 1080p HD video resolutions, HD audio quality, one-click meetings, webinar functionality, computer and content sharing, a host of meeting controls and more.
Businesses who are already benefitting from Grandstream's GVC series of Video Conferencing Systems, then IPVideoTalk plans also offer Room-based plans, too. It will facilitate you take room-based video conferencing to the next level. In addition, you can also integrate the web, mobile, and phone users.
Features
1080p HD video resolutions
HD Audio quality
Screen sharing to show presentations, documents, watch videos, review websites and more
1-click meetings with no client downloads
Meeting chat feature to allow meeting attendees to communicate through typed chat when not speaking, to send links, contact information, or other important information
Attend meetings on any PC, Mac, iOS and Android device. For Android and iOS users, the free IPVideoTalk app can be found in the Google Play Store and Apple App Store.
Web meeting plans available for online meetings that can be joined from computers, tablets and mobile devices
Room-based plans available for use with Grandstream's GVC series of Video Conferencing Systems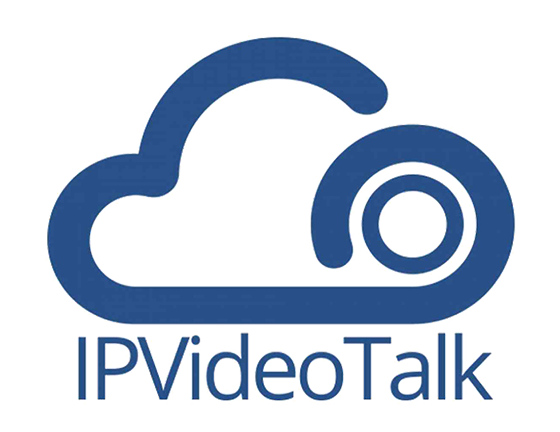 Similar Products
Full HD Video Conferencing
Our
Solutions & Success Stories
Explore GrandstreamIndia Solutions that are tailor-designed for each and every industrial verticals.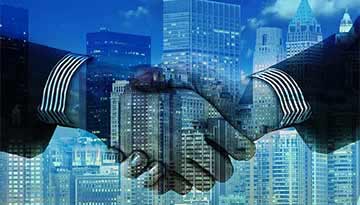 Enterprise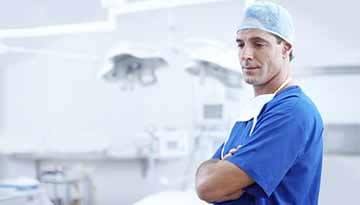 Hotels & Hospitality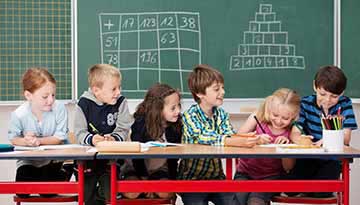 Education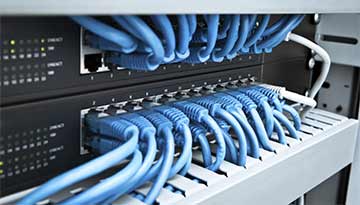 Telecommunications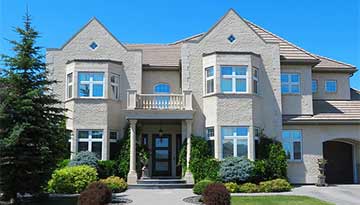 Residential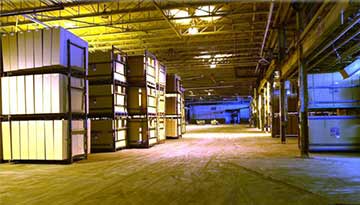 Auto & Transportation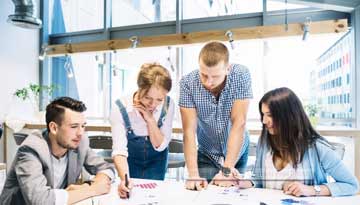 Financial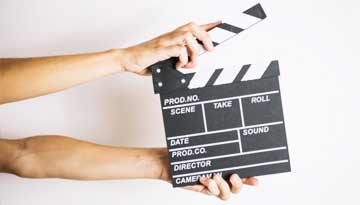 Media & Retail
We're ready to lead you into the future of VoIP.
Get in Touch with GrandstreamIndia! Call Now

+91 120 4830000