GVC3200
An Easy to Start a Successful Video Conferencing
The GVC3200 is a video conferencing solution but tailored for an organization that only seeks powerful meeting and collaboration features. Add this one to any of your communications network and see how productivity and fast decision making take palce by engaging face-to-face and regardless of location- collaboration.
Description
The most revolutionary video conferencing system in the market is GVC3200. It supports an interactive and immersive video conferencing environment. And thus, increases productivity with an assistance of effective collaboration. Further, it is SIP-based and so is compatible with any 3rd party SIP-based or H.323 video conferencing platform. Users can even use multiple video conferencing platforms such as Skype, Google Hangouts, and many others thanks to built-in MCU. As GVC3200 is based on an Android 4.4 operating system, users are able to leverage applications from Google Play Store. The other quality features are 1080p Full-HD video, 9-way video conferences, 3 monitor outputs, screen-sharing capabilities, WiFi, and much more.
Moreover, you will be glad to know that GVC series supports Grandstream's IPVideoTalk Video and Web Conferencing platform. It is a paid-subscription service by which businesses get an ability to turn any meeting hosted on any GVC device into an online meeting. Also. such can be joined seamlessly from a web browser or GVC.
Features
1080p Full-HD video, up to 9-way video conferences, support for 3 monitor outputs through 3 HDMI outputs
9-way hybrid-protocol conferencing with no external MCUs/servers or extra software licenses
PTZ camera with 12x zoom
Can be installed in three simple steps
Plug and Play connection to Grandstream's IPVideoTalk video conferencing service
Supports most SIP and H.323 video conferencing platforms
Similar Products
Full HD Video Conferencing
Our
Solutions & Success Stories
Explore GrandstreamIndia Solutions that are tailor-designed for each and every industrial verticals.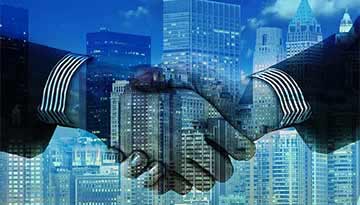 Enterprise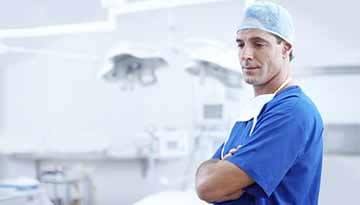 Hotels & Hospitality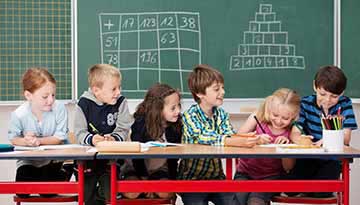 Education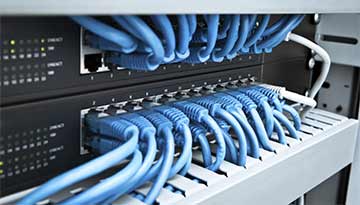 Telecommunications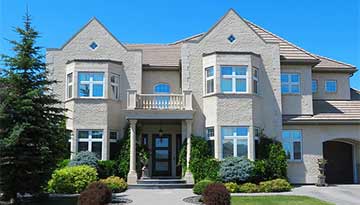 Residential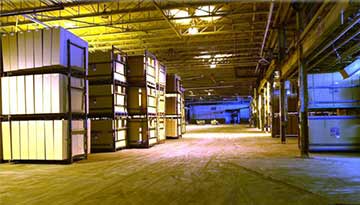 Auto & Transportation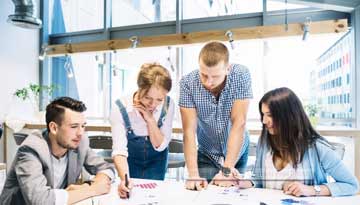 Financial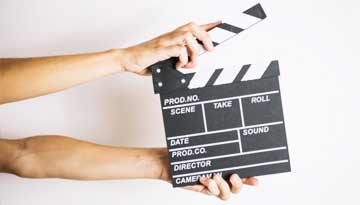 Media & Retail
We're ready to lead you into the future of VoIP.
Get in Touch with GrandstreamIndia! Call Now

+91 120 4830000