HT503 ATA
Network integration between PSTN and POTS has never been so easy. The HT503 is a hybrid analog telephone adapter and VoIP router that enables the user to create an easily integrated hybrid solution with backup lifeline support.
Description
The HT503 enables an integrated hybrid deployment between PSTN and VoIP environments. Users can utilize "Hop-on and hop-off" calling through its FXO and FXS port that enables remote call origination and termination to and from the PSTN line. This ATA features 1 analog telephone FXS port and 1 PSTN line FXO port. Users can utilize the device for extension of a VoIP service to 1 analog phone with the FXS port. In addition to being SIP compliant, this product features support for up to 2 SIP account profiles, excellent voice quality, and advanced telephony features.
Features
1 FXS analog telephone ports (RJ11), 1 PSTN line FXO port, dual 10/100 Mbps ports with integrated NAT router
Advanced telephony features include caller ID, call waiting
3-way voice conference, transfer, forward, do not disturb, message indicator, multi-language voice prompts, T.38 fax, flexible dial plan and more
Supports up to 2 SIP accounts
Status LED for power, telephone and network ports, and message waiting indication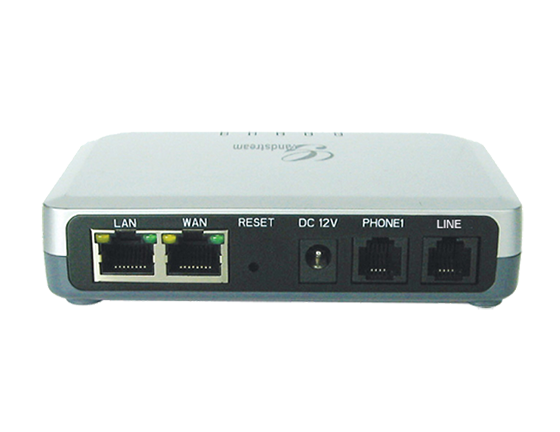 Similar Products
Analog Telephone Adaptors
Our
Solutions & Success Stories
Explore GrandstreamIndia Solutions that are tailor-designed for each and every industrial verticals.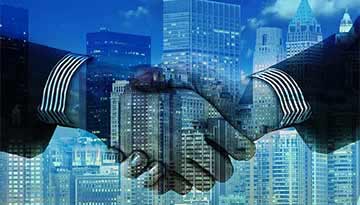 Enterprise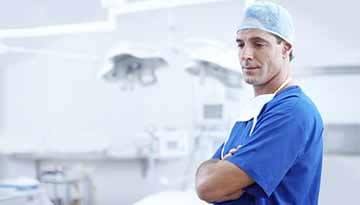 Hotels & Hospitality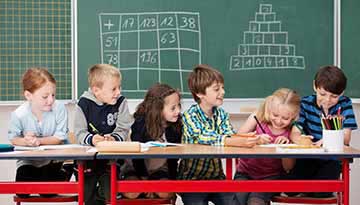 Education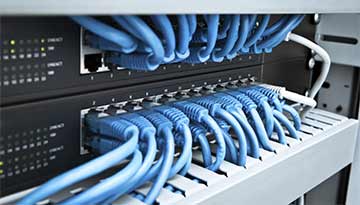 Telecommunications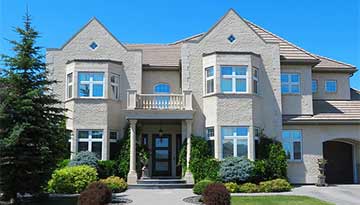 Residential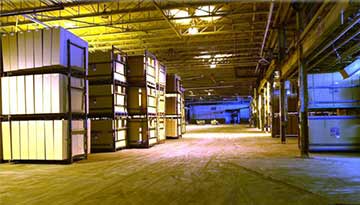 Auto & Transportation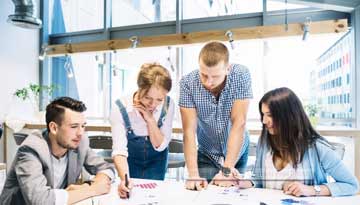 Financial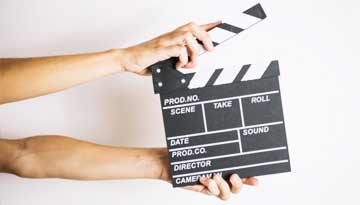 Media & Retail
We're ready to lead you into the future of VoIP.
Get in Touch with GrandstreamIndia! Call Now

+91 120 4830000