HA100
The HA100 is ideal for any business that requires an always-on, redundant voice system by providing an automatic failover solution when paired with two UCM6510 IP PBXs. The device will constantly monitor the operational status of both UCM6510s and will automatically switch all system control to the hot-standby secondary UCM6510 when the primary device fails for any reason.
Description
The HA100 offers an automated failover solution for the UCM6510 IP PBX. When connecting between two UCM6510, the HA100 constantly monitors the operation status of both UCM6510 and automatically switches the system control (including all of the connected telecom lines, network links, auxiliary devices, and all of the SIP endpoints previously registered on the primary UCM6510) to the hot-standby secondary UCM6510 in the event that the primary UCM6510 fails. It can complete the entire system switch between 10 and 50 seconds depending on the number of registered SIP endpoints. Thanks to its smart monitoring and automated failover capability, the HA100 is an ideal high-availability solution for the UCM6510 to ensure maximum total system reliability and uptime.
Features
Connects and constantly monitors two UCM6510 together for high availability
Smart failover solution that automatically switches to a hot-standby secondary UCM6510 if the primary one fails
Up to 14 LED indicators showing real-time status of all of the telecom lines, network links, auxiliary devices, etc
Gratuitous ARP forces SIP endpoints to refresh the MAC address of the new UCM6510 without interruptions
Fast 10 to 50 second system switching time depending on the number of registered endpoints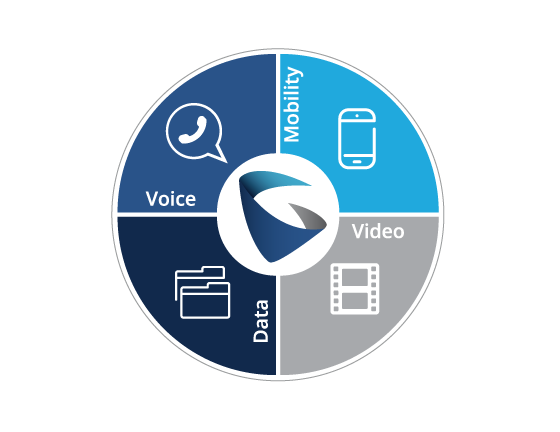 Similar Products
UC Module - IPPBX
Our
Solutions & Success Stories
Explore GrandstreamIndia Solutions that are tailor-designed for each and every industrial verticals.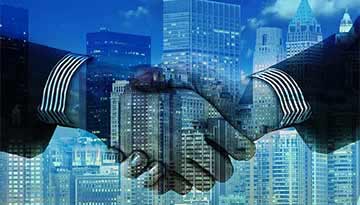 Enterprise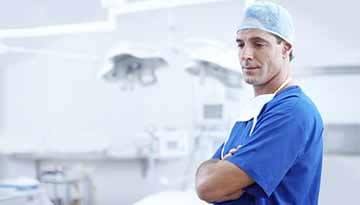 Hotels & Hospitality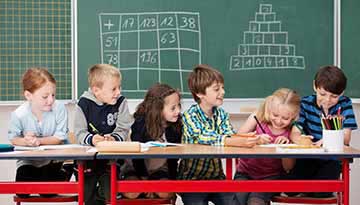 Education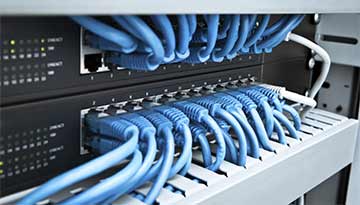 Telecommunications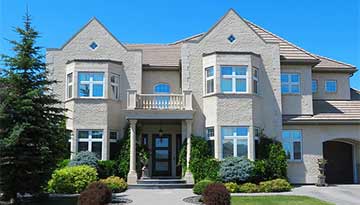 Residential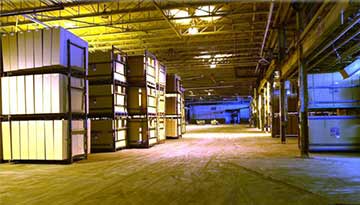 Auto & Transportation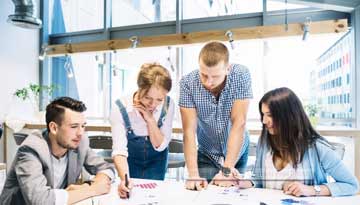 Financial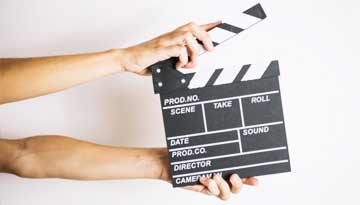 Media & Retail
We're ready to lead you into the future of VoIP.
Get in Touch with GrandstreamIndia! Call Now

+91 120 4830000