GXW400x Series
Constructing a high-end and interoperable communications network with your analog endpoints is easier than ever. The GXW4004/4008 is ideal for small to medium business that is looking to integrate existing PSTN telephony systems into an IP telephony solution.
Description
The GXW400x series FXS Gateway enables small and medium businesses to create an integrated IP and PSTN telephony systems to create one easy-to-manage communications solution. The GXW400x series is intuitive and easy to deploy with its 4 or 8 FXS ports for analog telephones and two 10/100 ports.
Features
4 or 8 FXS ports with PSTN life line in case of power failure
2 10/100 Mbps network ports (switched or routed)
Comprehensive codec support, caller ID, flexible dial plans and security protection
Support for T.38 fax
Advanced security protection with SRTP
Failover SIP server feature in case main SIP server goes down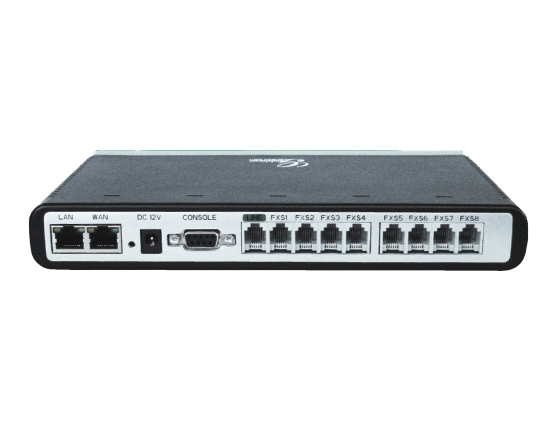 Similar Products
IP Gateway - Analog
Our
Solutions & Success Stories
Explore GrandstreamIndia Solutions that are tailor-designed for each and every industrial verticals.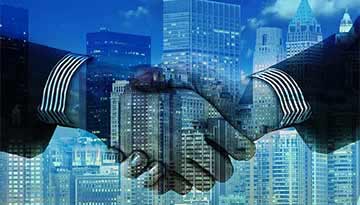 Enterprise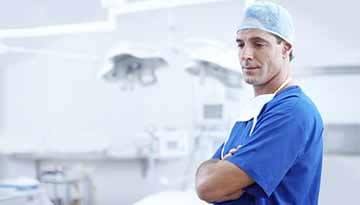 Hotels & Hospitality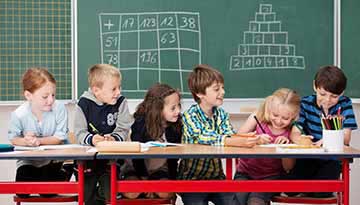 Education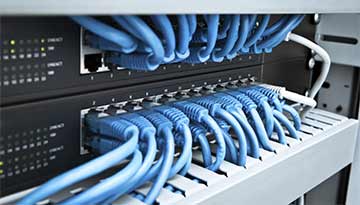 Telecommunications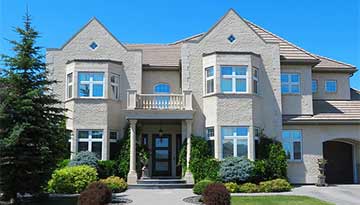 Residential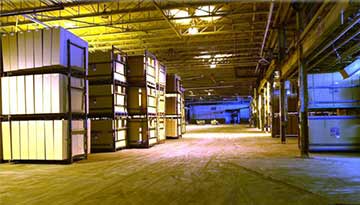 Auto & Transportation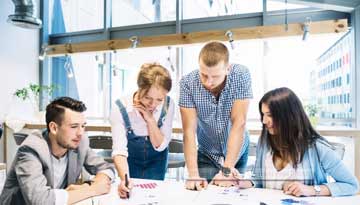 Financial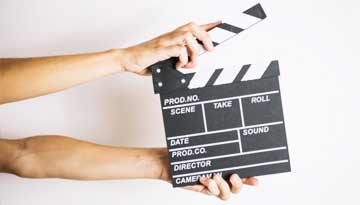 Media & Retail
We're ready to lead you into the future of VoIP.
Get in Touch with GrandstreamIndia! Call Now

+91 120 4830000