GXV3450
The GXV3450 is an advanced desktop video collaboration solution that combines a 16 line IP phone with the functionality of an Android tablet to offer an all-in-one communication solution. It is the ideal desktop device for busy professionals and executives and also offers a powerful yet cost-effective device for any conference room.
Description
The GXV3450 IP Video Phone for Android combines a 16-line IP video phone with a multi-platform video collaboration solution and the functionality of an Android tablet to offer an all-in-one communications solution. This IP video phone delivers a powerful experience through its' 5-inch 1280x720 capacitive touch screen, tiltable camera, dual microphones, and support for 720p HD video. The GXV3450 adds dual Gigabit ports with PoE/PoE+, integrated Wi-Fi 5, and Bluetooth 5.0 support. It also runs Android 11 and offers instant access to hundreds of thousands of Android apps. By combining a state-of-the-art IP video phone, an advanced video collaboration solution, and the functionality of an Android tablet, the GXV3450 offers businesses throughout the world a powerful desktop communication and productivity solution.
Features
16 lines with up to 16 SIP accounts
Built-in 2 mega-pixel CMOS camera for video calling with privacy shutter
Runs on the Android 11 operating system
Built-in Bluetooth 5.0 for syncing with mobile devices and connecting Bluetooth headsets
Dual-switched auto-sensing 10/100/1000Mbps network ports
Integrated dual-band Wi-Fi 5 (2.4GHz & 5GHz)
Built-in PoE/PoE+ for power and network connections
Dual-mic HD speakerphone with noise shield 2.0, advanced echo cancellation & excellent double-talk performance
Quad-core 1.8GHz ARMCortex-A55 processor with 2GB RAM and 16GB eMMC Flash
5'' (1280x720) capacitive 5-point touch screen IPS LCD
Peripherals include USB3.0, USB 2.0, RJ9 headset with EHS
10-way audio conferencing & 3-way 720p 30fps HD video conferencing capability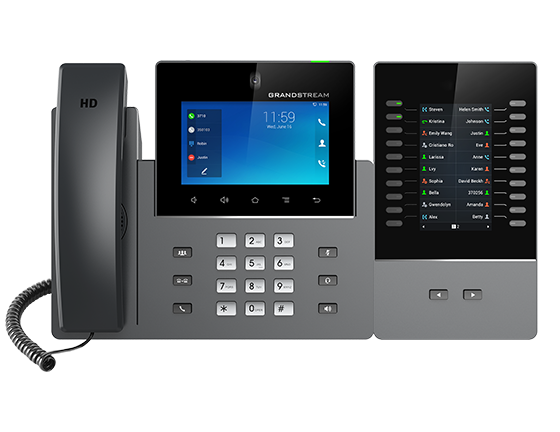 Similar Products
IP Multimedia Telephony
Our
Solutions & Success Stories
Explore GrandstreamIndia Solutions that are tailor-designed for each and every industrial verticals.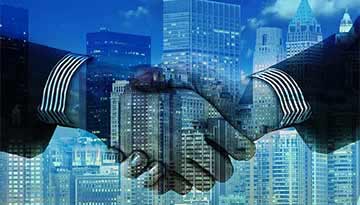 Enterprise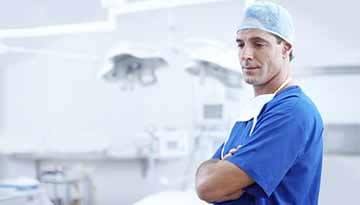 Hotels & Hospitality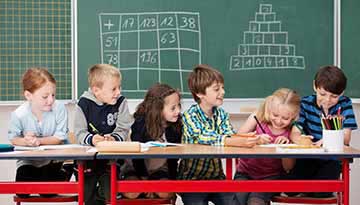 Education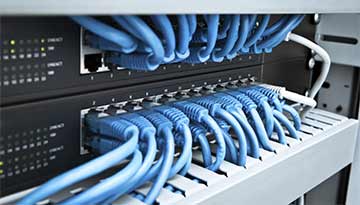 Telecommunications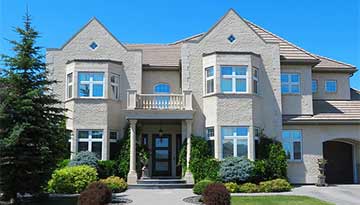 Residential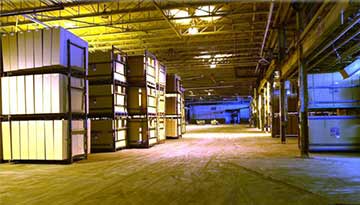 Auto & Transportation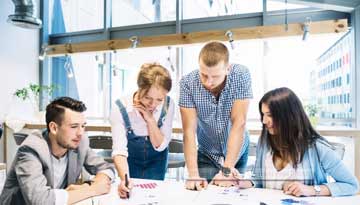 Financial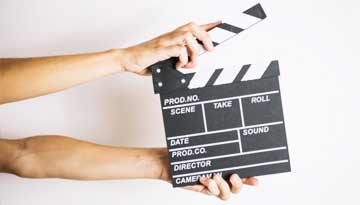 Media & Retail
We're ready to lead you into the future of VoIP.
Get in Touch with GrandstreamIndia! Call Now

+91 120 4830000