GXP1620/GXP1625
The baseline of GXP1620/25 is to keep workers in touch and productive by providing easy and streamlined access to communications. Grandstream basic IP Phones has very clear and distinct user interface along with light to medium call volume. In addition, there are many essential features and functionalities for improving business communications process. GXP1620/25 is intuitive and versatile.
Description
If you are strictly looking for essential VoIP access in order to stay in touch in a flexible way, then The GXP1620/25 Basic IP phone is your answer. It delivers a user-friendly and intuitive communication experience. It provides all your needs completely with 2 lines/SIP accounts and a crystal-clear HD audio. Grandstream GXP1620/25 has all the utilities and functionalities like 3-way conferencing that you look for a dependable phone access. In addition, for a flexible user experience, 3 XML programmable soft keys and dual 10/100 Mbps ports (with integrated PoE on the GXP1625) are provided.
All ranges of Grandstream IP phones like this one GXP1620/1625 feature state-of-the-art security encryption technology (SRTP and TLS) in order to be supportive of a variety of automated provisioning options (including zero-configuration), encrypted XML files, and TR-069. With these, mass deployment becomes extremely easy.
Features
2 SIP accounts, 2 line keys, 3-way conferencing, 3 XML programmable context-sensitive soft keys
Dual-switched 10/100 mbps ports, integrated PoE on GXP1625
HD audio on speakerphone and handset
EHS support for Plantronics headsets
Up to 500 contacts, call history up to 200 records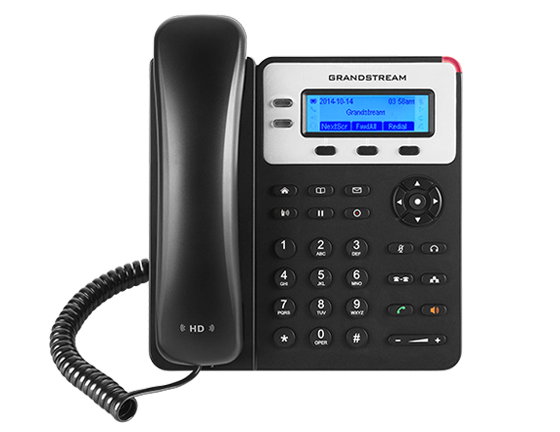 Similar Products
Basic IP Phones
Our
Solutions & Success Stories
Explore GrandstreamIndia Solutions that are tailor-designed for each and every industrial verticals.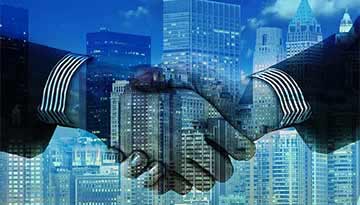 Enterprise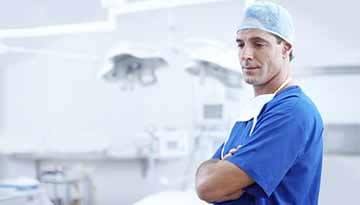 Hotels & Hospitality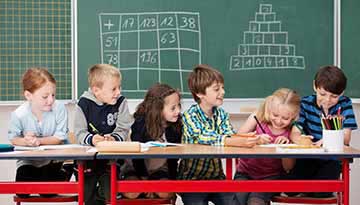 Education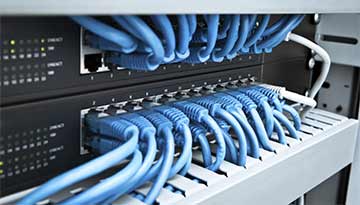 Telecommunications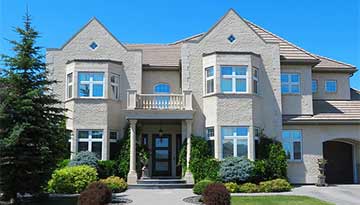 Residential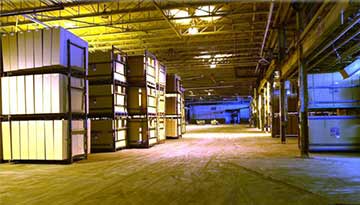 Auto & Transportation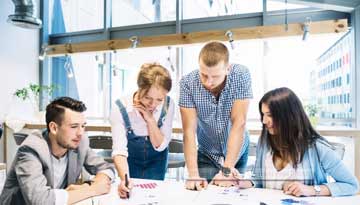 Financial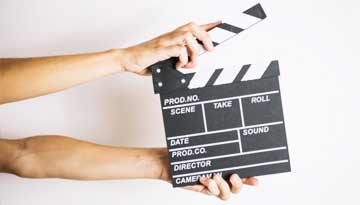 Media & Retail
We're ready to lead you into the future of VoIP.
Get in Touch with GrandstreamIndia! Call Now

+91 120 4830000