GSC3510
The GSC3510 is a SIP intercom speaker and microphone that allows offices, schools, hospitals, apartments and more to build powerful voice intercom solutions that expand security and communication.
Description
This robust SIP intercom device offers 2-way voice functionality with both a high-fidelity 8W HD speaker and 3 directional microphones with Multichannel Microphone Array Design (MMAD) that offer a 4.2 meter pickup distance. The GSC3510 supports a wide-range of peripherals including Bluetooth devices, built-in whitelist and blacklists to easily block unwanted calls, integrated dual-band WiFi and advanced acoustic echo cancellation. By pairing the GSC3510 with other Grandstre m devices, including desktop and cordless IP phones as well as the GDS series of Facility Access products, users can easily sculpt a state-of-the-art security and voice intercom solution. Thanks to it's modern industrial design and rich features, the GSC3510 is the ideal intercom speaker/microphone for any setting.
Features
Full-duplex speakerphone with HD acoustic chamber, advanced acoustic echo cancellation
3 directional mics with MMAD & microphone beamforming array
Full-band and wide-band audio codec support including Opus & G.722
Integrated dual-band 802.11 a/b/g/n WiFi and Bluetooth
One 10/100Mbps network port with PoE/ PoE+
2-pin multi-purpose input to support peripherals including call buttons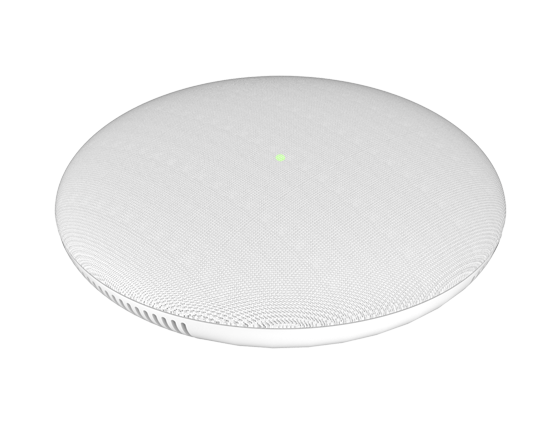 Our
Solutions & Success Stories
Explore GrandstreamIndia Solutions that are tailor-designed for each and every industrial verticals.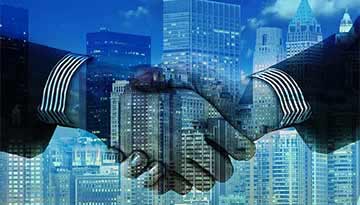 Enterprise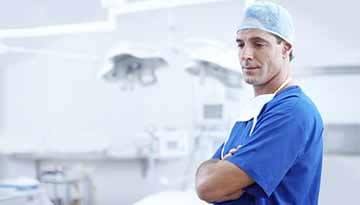 Hotels & Hospitality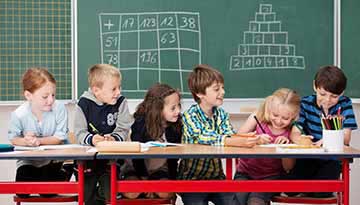 Education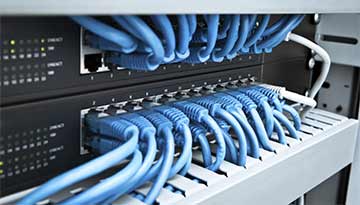 Telecommunications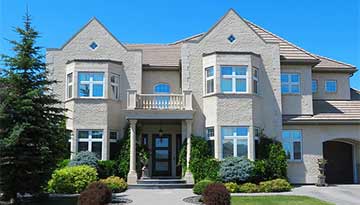 Residential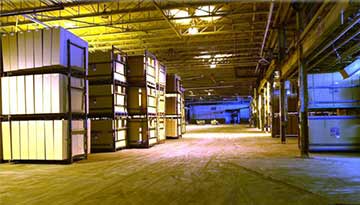 Auto & Transportation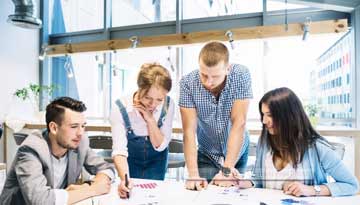 Financial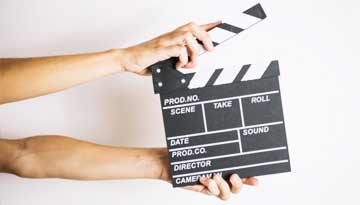 Media & Retail
We're ready to lead you into the future of VoIP.
Get in Touch with GrandstreamIndia! Call Now

+91 120 4830000