GRP2612
The GRP2612 is a powerful 4-line carrier-grade IP phone designed with zero-touch provisioning for mass deployment and easy management, it features Wi-Fi support on the GRP2612W and PoE on the GRP2612P/GRP2612W/GRP2612G. Built for the needs of desktop workers and designed for easy deployment by enterprises, service providers and other high-volume markets, the GRP2612 offers an easy-to-use and easy-to deploy voice endpoint.
Description
The GRP2612 features a sleek design and a suite of next-generation features including Wi-Fi support on the GRP2612W and PoE on the GRP2612P/GRP2612W/GRP2612G. Key features include 16 virtual multi-purpose keys (VPKs), a color LCD with swappable face plates for easy logo customization and more. The GRP series includes carrier-grade security features to provide enterprise level security, including secure boot, dual firmware images and encrypted data storage. For cloud provisioning and centralized management, the GRP2612 is supported by Grandstream's Device Management System (GDMS), which provides a centralized interface to configure, provision, manage and monitor deployments of Grandstream endpoints.
Features
Supports 2 SIP accounts and 4 multi-purpose line keys
GRP2612W includes built-in dual-band Wi-Fi support
Swappable faceplate to allow for easy logo customization
HD audio supporting all major codecs, including wideband codecs G.722 and Opus
Up to 16 digital BLF Keys
Enterprise-level protection including secure boot, dual firmware images, and encrypted data storage
Dual switched auto-sensing 10/100/1000 Mbps Gigabit Ethernet ports with integrated PoE (GRP2612G)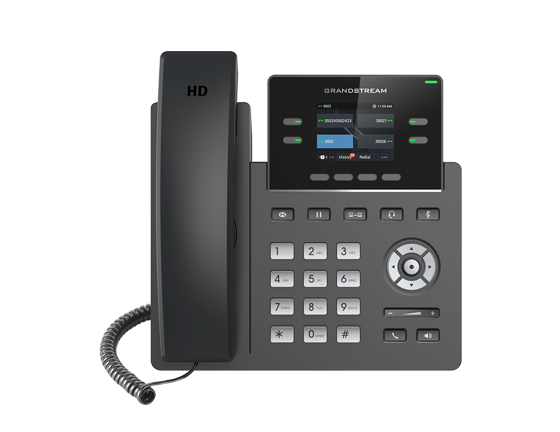 Similar Products
Carrier-Grade IP Phones
Our
Solutions & Success Stories
Explore GrandstreamIndia Solutions that are tailor-designed for each and every industrial verticals.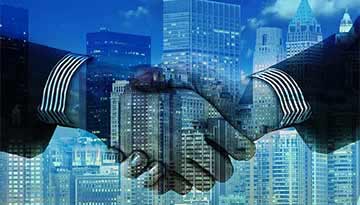 Enterprise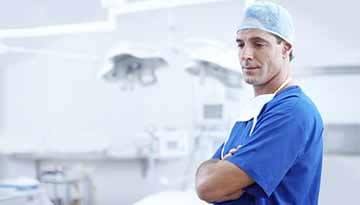 Hotels & Hospitality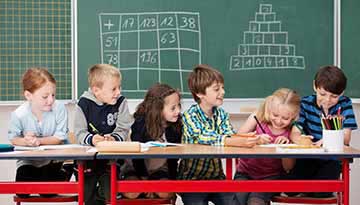 Education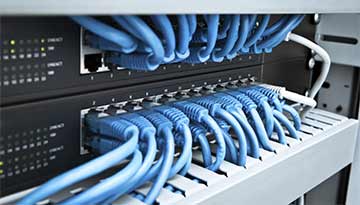 Telecommunications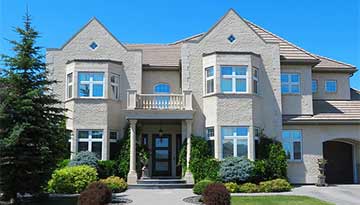 Residential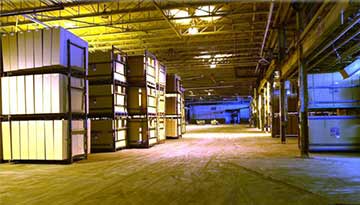 Auto & Transportation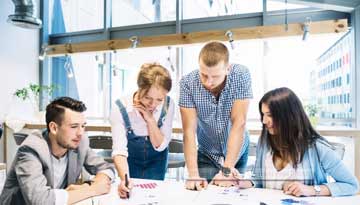 Financial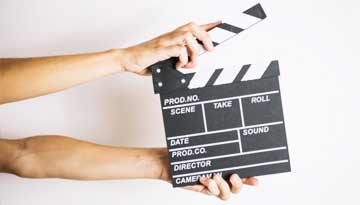 Media & Retail
We're ready to lead you into the future of VoIP.
Get in Touch with GrandstreamIndia! Call Now

+91 120 4830000