GXV3500
The GXV3500 is an IP video encoder and decoder. Its unique features are: built-in public announcement system (for 3-in-1 combination device), decodes IP video streams to analog video (to allow IP cameras be used on an analog network), and encodes analog video so that analog cameras can be used in your IP network. This product is OnVIF compliant and has built-in PoE.
Description
The GXV3500 is an IP video encoder, decoder, and public announcement system. Main features here are H.264 real-time video compression, SIP/VoIP for 2-way audio and video integrated PoE, a large pre-/post-event recording buffer, and advanced security protection. Moreover, it is easy to integrate peripherals like Microphone Input, Alarm Input, and Output control. Thus, encode analog video to IP or decode IP video to analog, allow devices to function as flexible voice/video public announcement system (PAS) using Microphones, IP phones or IP video phones with GXV3500. Also, using a joystick controller and operate PTZ analog camera remotely.
With GXV3500, full utilization of existing equipment is possible by upgrading to an advanced IP solution. The GXV3500 can be managed with GSurf_Pro v2 and GVR3550 is fully compliant with ONVIF standard. The GXV3500 offers an HTTP API and so is an ideal product for all surveillance and security monitoring applications.
Features
Built-in high performance streaming server to allow multiple simultaneous viewers (Encoder mode only)
Supports IE, Chrome and Firefox via network preview
SIP/VoIP support of two-way audio and video streaming to mobile phones and video phones
Integrated Power-over-Ethernet (802.3af)
Full ONVIF compliance
Encodes/Decodes standard definition PAL/NTSC composite video stream, or smaller resolutions
Advanced multi-streaming rate real-time H.264, Motion JPEG
Pre/post event recording buffer, Line Out and Microphone Input audio connections
Supports composite (RCA) video output to TV, Motion Detection and Alarm Notification
Supports both variable bit rate and variable frame rate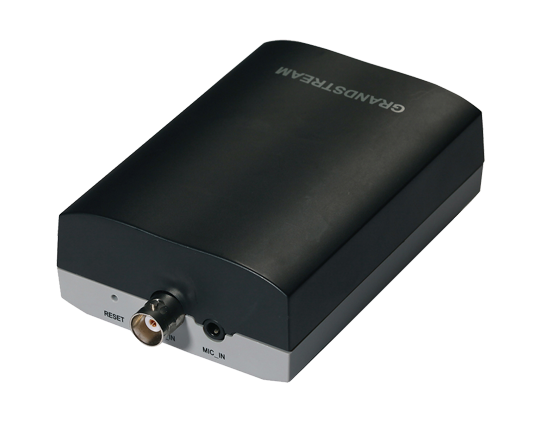 Our
Solutions & Success Stories
Explore GrandstreamIndia Solutions that are tailor-designed for each and every industrial verticals.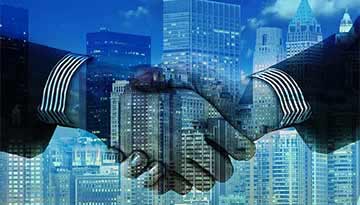 Enterprise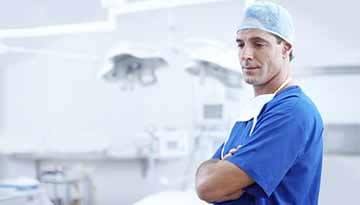 Hotels & Hospitality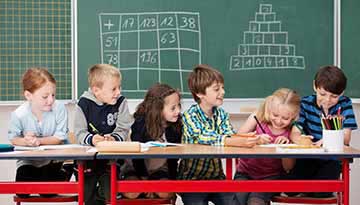 Education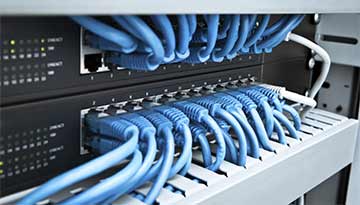 Telecommunications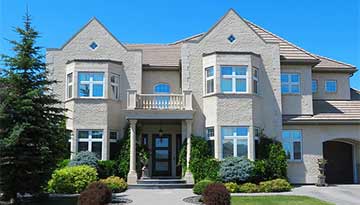 Residential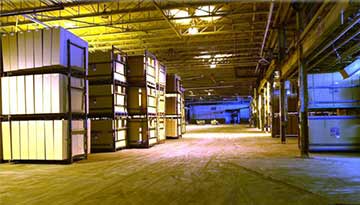 Auto & Transportation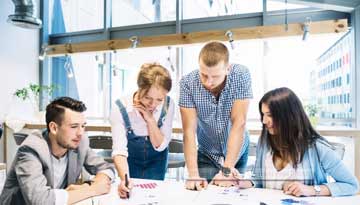 Financial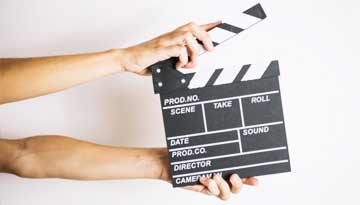 Media & Retail
We're ready to lead you into the future of VoIP.
Get in Touch with GrandstreamIndia! Call Now

+91 120 4830000