GWN7600LR
The GWN7600LR is a long range WiFi access point designed to provide extended coverage support of up to 300 meters. Thanks to it's waterproof casing and heat resistant technology, it is ideal for outdoor WiFi solutions.
Description
The GWN7600LR is a powerful outdoor, long-range WiFi Access Point featuring weatherproof casing and heat resistent technology. It comes equipped with dual-band 2×2:2 MU-MIMO with beam-forming technology and a sophisticated antenna design for maximum network throughput and extended WiFi coverage range of up to 300 meters. To ensure easy installation and management, the GWN7600LR uses a controller-less distributed network management design and an embedded controller within the product's web user interface. This allows each access point to manage a network of up to 30 GWN APs independently without needing separate controller hardware/software and without a single point-of-failure. Its easy installation and management features packed with extra coverage support and advanced performance features, make the GWN7600LR an ideal outdoor access point for mid-size wireless network deployments.
Features
1.27Gbps wireless throughput and 2x Gigabit wireline ports
Dual-band 2x2:2 MU-MIMO with beam-forming technology
Support 802.3af and 802.3at Power-over-Ethernet (PoE/PoE+)
Support 450+ concurrent WiFi client devices
Up to 300-meter coverage range
Advanced QoS to ensure real-time performance of low-latency applications
Anti-hacking secure boot and critical data/control lockdown via digital signatures, unique security certificate/random default password per device
Embedded controller allows GWN7600LR to auto-discover, auto-provision and manage up to 30 GWN series WiFi APs in a network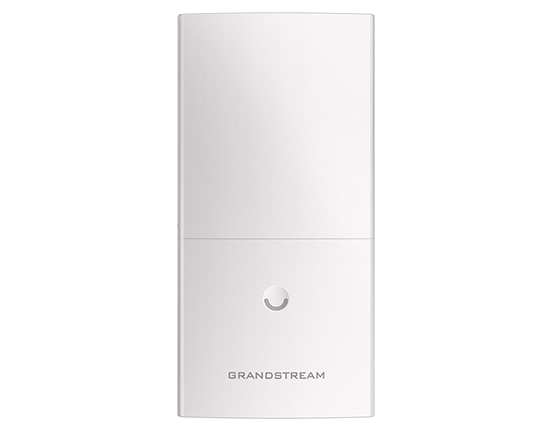 Similar Products
WiFi Access Points
Our
Solutions & Success Stories
Explore GrandstreamIndia Solutions that are tailor-designed for each and every industrial verticals.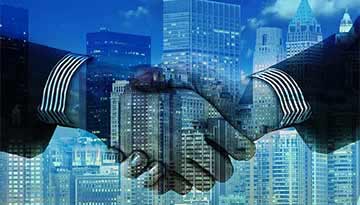 Enterprise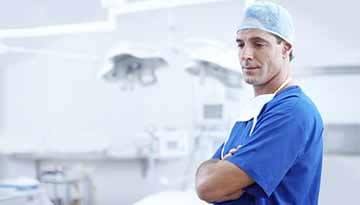 Hotels & Hospitality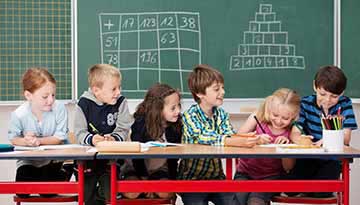 Education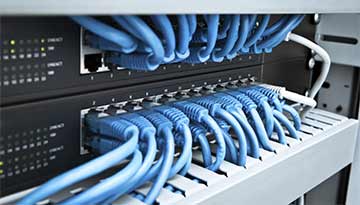 Telecommunications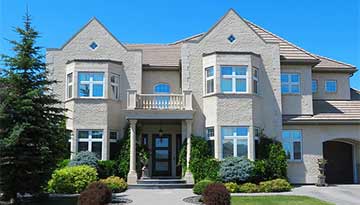 Residential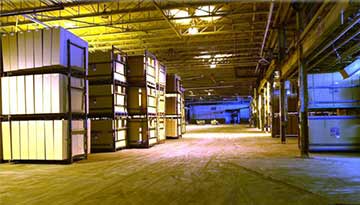 Auto & Transportation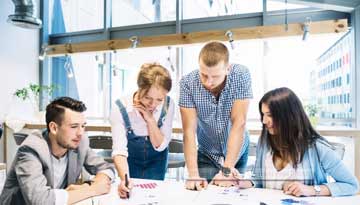 Financial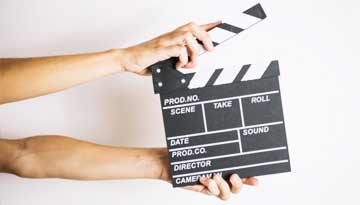 Media & Retail
We're ready to lead you into the future of VoIP.
Get in Touch with GrandstreamIndia! Call Now

+91 120 4830000