GWN7052
dual-band Wi-Fi Router
The GWN7052 is a secure dual-band Wi-Fi router ideal for small offices, home offices and remote workers, supports wireless Mesh networking, wired AP connections and built in VPN support, ideal router for growing a home and small business network. GWN7052F coming soon.
Description
The GWN7052/GWN7052F is a secure dual-band router powered by 802.11ac Wi-Fi technology. Ideal for small offices, home offices, and remote workers, the GWN7052/GWN7052F provides dual-band 2 ×2 MU-MIMO and supports wireless Mesh networking and wired AP connections. Powered by a dual-core 880MHz processor, the GWN7052/GWN7052F provides Wi-Fi speeds of up to 1.266 Gbps to 100 wireless devices, enabling bandwidth-demanding applications such as 4K Ultra HD video streaming, web meeting, video conference, online gaming, and more. It supports VPN to allow remote employees to securely connect to the corporate network from home or branch offices. The GWN7052/GWN7052F also provides enterprise-grade security features to ensure secure Wi-Fi and VPN access, including unique security certificates and random default passwords. To ensure easy installation and management, the GWN7052/GWN7052F includes a built-in controller embedded within the product's web user interface. It is also supported by GWN.Cloud (coming soon), Grandstream's free cloud Wi-Fi management platform. By combining accelerated Wi-Fi speeds, mesh networking and wired AP connections with advanced features including VPN and advanced QoS, the GWN7052/GWN7052F is the ideal router for a growing a home and small business network.
Features
1.27Gbps aggregate wireless throughput with 5x auto-sensing Gigabit ports
Dual-band 2x2:2 MU-MIMO
Built-in VPN support allows easy access to corporate networks for remote employees
Supports 100 concurrent Wi-Fi client devices
Supports Mesh networking with Grandstream access points to provide easy network expansion
Powerful security features include guest network, network blacklist, Antihacking secure boot & critical data/control lockdown via digital signatures, and more
Rich firewall features including Anti-DoS, traffic rules, NAT and ALG
Secure cloud provisioning through GWN.Cloud (coming soon)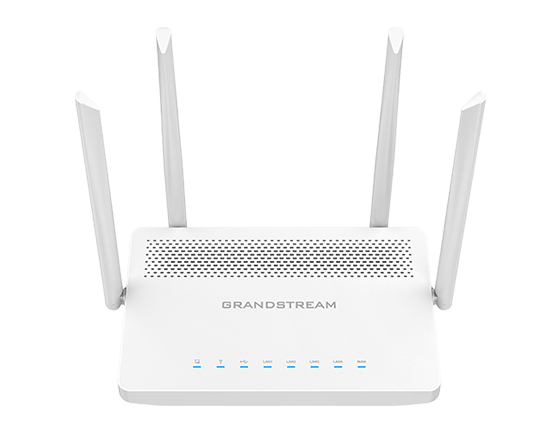 Similar Products
WiFi Access Points
Our
Solutions & Success Stories
Explore GrandstreamIndia Solutions that are tailor-designed for each and every industrial verticals.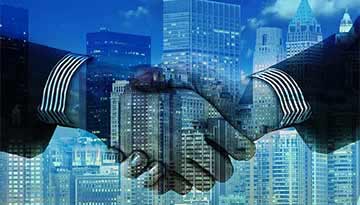 Enterprise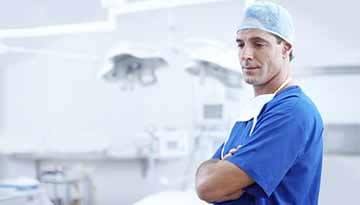 Hotels & Hospitality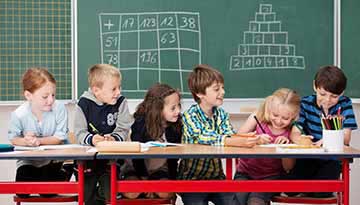 Education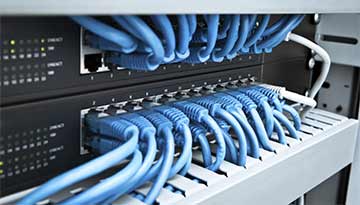 Telecommunications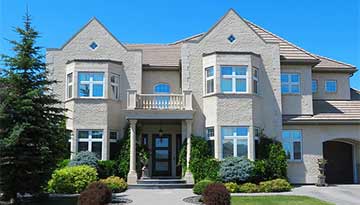 Residential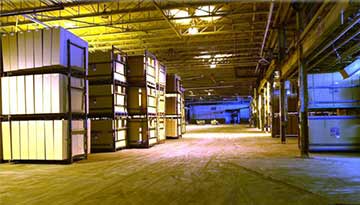 Auto & Transportation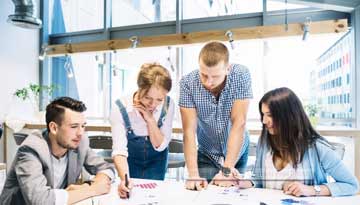 Financial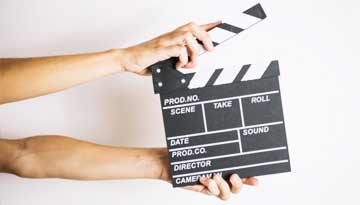 Media & Retail
We're ready to lead you into the future of VoIP.
Get in Touch with GrandstreamIndia! Call Now

+91 120 4830000