Grandstream GWN7001/7002/7003 Multi-WAN Gigabit VPN Router
GWN7001/7002/7003
GWN7001/7002/7003
GWN 7001/7002/7003 features a built-in firewall with advanced content security, filtering, threat detection, attack prevention and more. To maximize network reliability, they support traffic load balancing, failover and bandwidth management capabilities. The GWN7001 includes 6 Gigabit ethernet ports.The GWN7002/7003 include 2 Gigabit SFP ports, 4/9 Gigabit ethernet ports, and 2 PoE output ports that allow them to provide power to other endpoints.
Description
GWN7001/7002/7003 are Multi-WAN Gigabit VPN routers with built-in firewalls that allow businesses to build and switching power along with built-in VPN support for secure in-office and inter-office connectivity. To provide enterprise-grade security protection and ensure stable network operation, the GWN 7001/7002/7003 features a output ports that allow them to provide power to other endpoints. These routers can manage themselves and up to 150 Grandstream GWN Series Wi-Fi APs thanks to an embedded controller located in the products' web user interface. These routers can also be managed with GWN.Cloud and GWN Manager, Grandstream's free cloud and on-premise network management tools. By providing high-performance routing, VPN support, powerful security protection and easy-to-use network management tools, the GWN Gigabit VPN routers are ideal for a wide variety of deployments including small-to- medium businesses, retail, education, hospitality, healthcare and more.
Features
1x GbE RJ45 port with IEEE 802.3af/at PoE Input and 2x GbE RJ45 ports with 48V Passive PoE output or IEEE802.3af (GWN7002/GWN7003)
Supports multiple Gigabit RJ45 ports and Gigabit SFP ports
Built-in VPN support allows easy access to corporate networks for remote employees
Multiple WAN ports with load balancing and failover to maximize connection reliability
Rich firewall features including DDNS, port forwarding, DMZ, UPnP, Anti-Dos, traffic rules, NAT and ALG
Supports application/ protocol monitoring and traffic statistics with Deep Packet Inspection (DPI)
Advanced QoS to ensure real-time performance of low-latency applications
Supports application, URL,DNS, and web content filtering to block access from unsecure contents
Embedded controller can manage itself and up to 150 GWN APs; GWN. Cloud offers a free cloud management platform for unlimited routers and GWN APs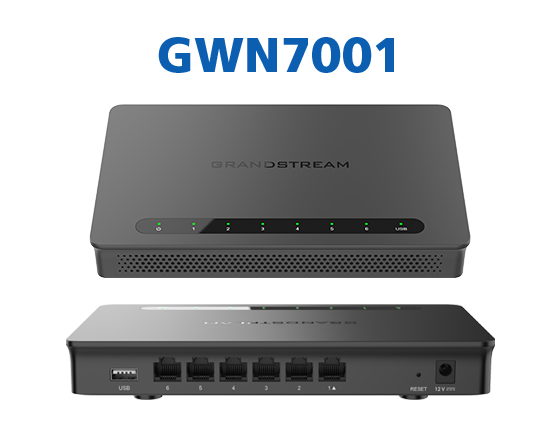 Similar Products
WiFi Access Points
Our
Solutions & Success Stories
Explore GrandstreamIndia Solutions that are tailor-designed for each and every industrial verticals.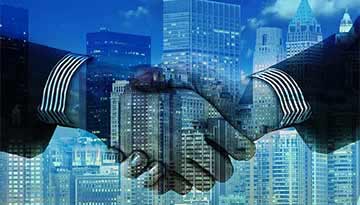 Enterprise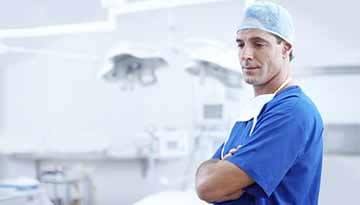 Hotels & Hospitality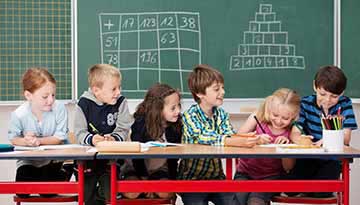 Education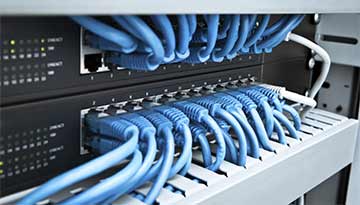 Telecommunications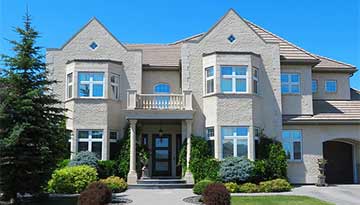 Residential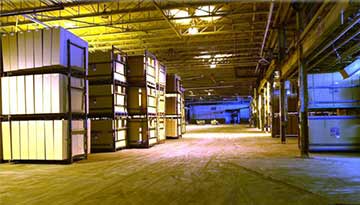 Auto & Transportation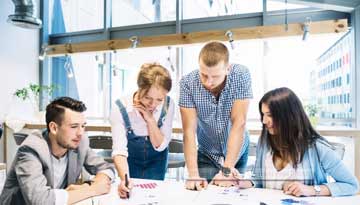 Financial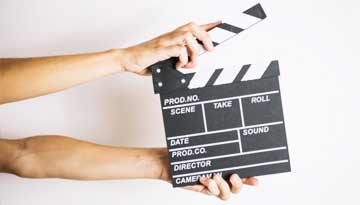 Media & Retail
We're ready to lead you into the future of VoIP.
Get in Touch with GrandstreamIndia! Call Now

+91 120 4830000