GDS3710
The GDS3710 is an HD Video Door System. It let users track, manage, and record access to any physical building. It also serves as an IP surveillance camera and IP intercom. Additionally, powerful integration with other Grandstream solutions is possible in order to have complete access control, video intercom, and security monitoring.
Description
The GDS3710 is an IP Video Door System. It serves as a high-definition IP surveillance camera and IP intercom. So have access control and security monitoring for buildings of all sizes with GDS3710. It offers an 180-degree video, has a built-in RFID chip reader, includes a built-in microphone and speaker, and alarm in and alarm-out support for integration with existing security devices. The GDS3710 get easily integrated with Grandstream's free management utility software, GDS Manager, RFID card information, video feeds, etc.. The best part here is that it is powered by an advanced Image Sensor Processor (ISP) and state-of-the-art image algorithms. GDS3710 delivers 1080p FHD video resolutions. So that businesses can leverage exceptional performance in all lighting conditions. The main features are SIP/VoIP technology with 2-way audio and video streaming feeds, SIP endpoints, GDS management software, integrated PoE for seamless installation, bright LEDs for illumination, a motion detector for security protection, lighting control switch, and much more. When GDS3710 combines with Grandstream's GXP21xx IP phones, GXV video phones, GS-Wave mobile app, and GVR350x NVR products, businesses have complete access control, video intercom, and security recording.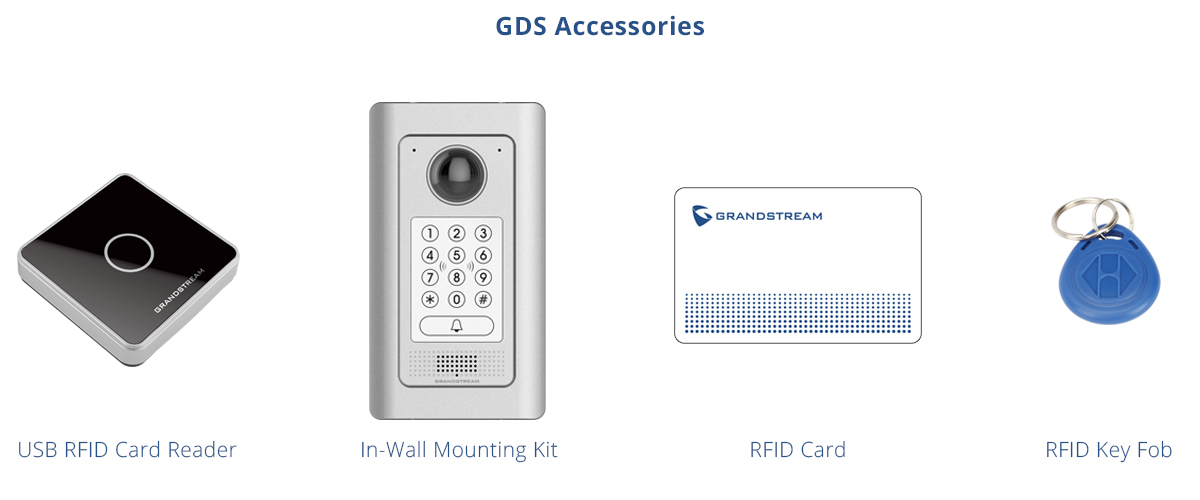 Features
Powerful video resolutions up to 1080p
Built-in RFID chip reader for keyless entry
SIP video streaming to NVRs, video intercom stations, IP phones, or smart phones simultaneously
Built with a metal casing to make it weatherproof and vandal resistant
Built-in hemispheric camera allows for 180-degree wall-to wall coverage
Supports motion detection
Integrated PoE to power the device and provide a network connection
Built-in microphone and speaker offers voice options and intercom functionality
ONVIF Profile S compliant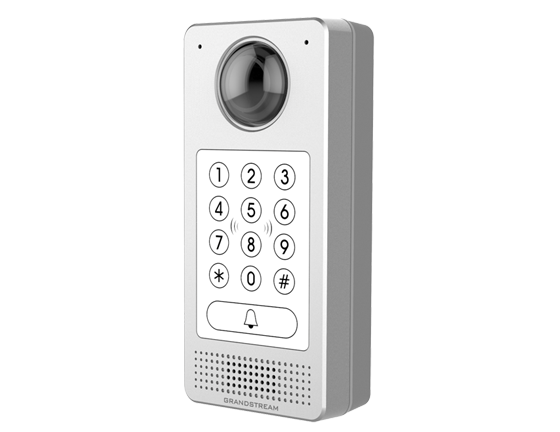 Our
Solutions & Success Stories
Explore GrandstreamIndia Solutions that are tailor-designed for each and every industrial verticals.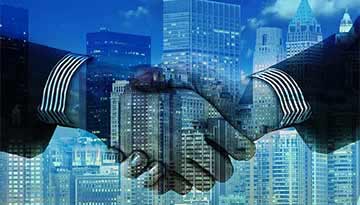 Enterprise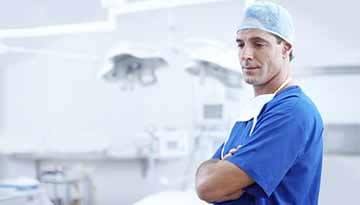 Hotels & Hospitality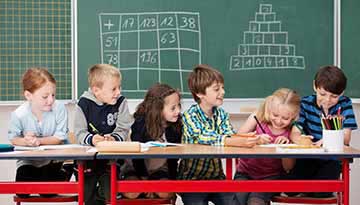 Education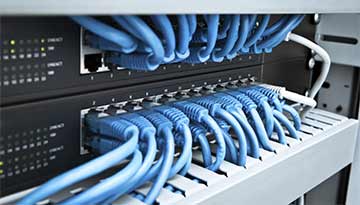 Telecommunications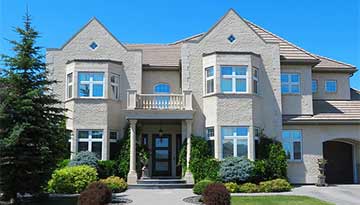 Residential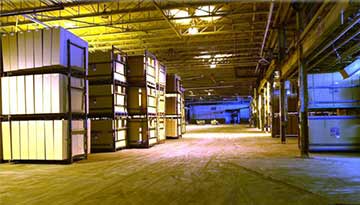 Auto & Transportation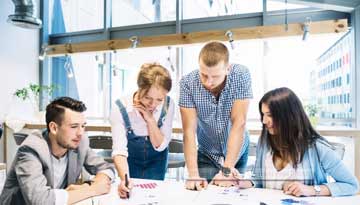 Financial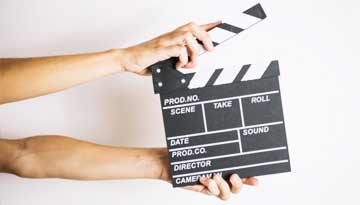 Media & Retail
We're ready to lead you into the future of VoIP.
Get in Touch with GrandstreamIndia! Call Now

+91 120 4830000